true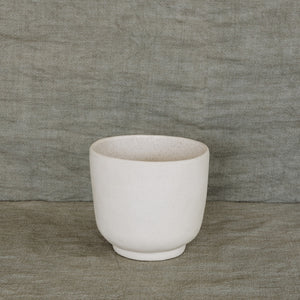 15 x 14 cms planter handmade with sandy oatmeal clay and a drainage hole in the base. Glazed with clear gloss glaze on the inside only - bare on the outside to show the matte texture of the clay.
- Plant not included
- Optional matching ceramic drip tray available
Sold Out? 
Contact Us
 to be notified when it's available again